About McCalla Co.
My father, William McCalla, was an entrepreneur at heart, a charming man who loved talking to people. Growing up my little sister and I looked forward to selling items every weekend in front of the local grocery store. I eventually caught the entrepreneur bug as I watched him build his business and close deal after deal. My father taught me how to be a resourceful businesswoman.
McCalla Co. was birthed from the love of innovation, creativity, and connection with others. Our job is to create great products, and yours is to appreciate them.
Enjoy.
LaKenya M. Browder, Founder & CEO
McCalla Co, LLC
Our Mission
To produce meaningful and thoughtful products that others will value.
McCalla Co. Marketing & Gifts provides relevant products for your business. (more…)
We Create. You Appreciate.
We provide quality promotional products, executive gifts, invitations, and favors for any occasion, event, conference or ceremony.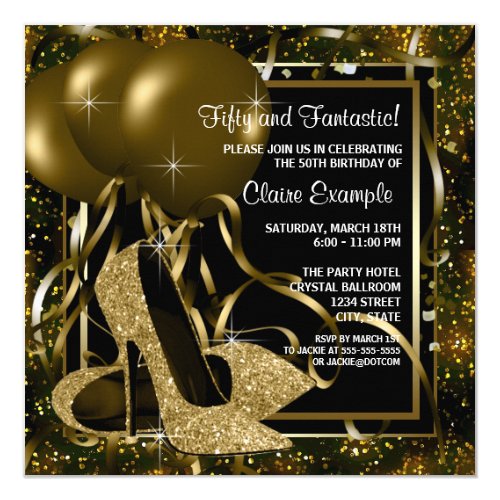 Why Choose Us
Services Offered
We provide top notch marketing products for business, church, and community events. (more…)
We offer personalized and custom printing materials for your business.
By Kenique™ offers a wide selection of designs that can be printed on various products.
We create custom designs that are printed on confections for parties, events, and promotions. ...
Meet The McCalla Co. Family
Various Divisions to Meet Your Various Needs